Diversity, Equity & Inclusion Committee
Main Content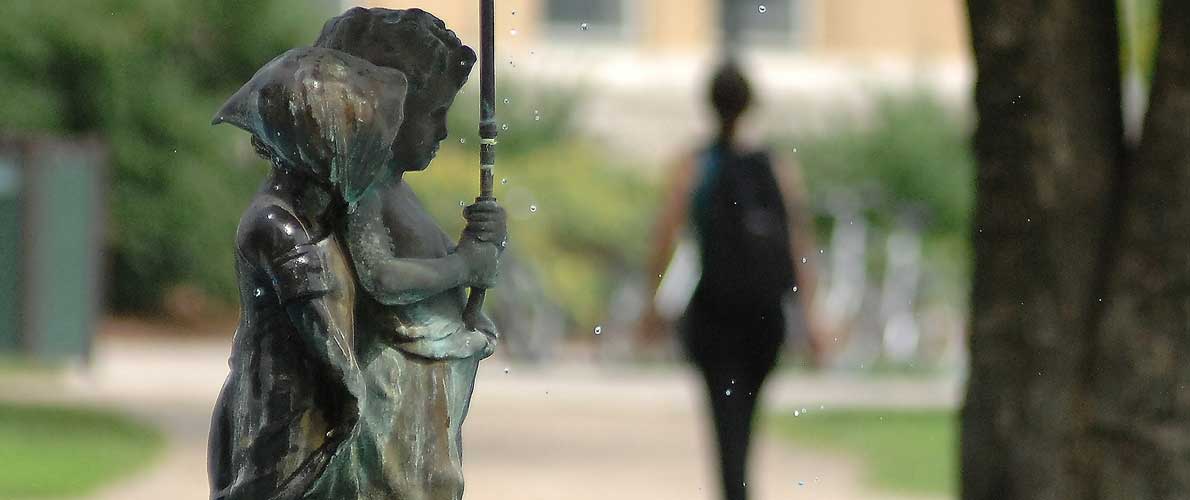 Mission Statement
The College of Arts & Media supports our students in the endeavor of becoming creators, critical thinkers and productive members of a global community. To achieve set goals we provide an environment that facilitates:
Cultural Competence by promoting a working and learning climate in which faculty, staff and students receive support and training in navigating differences based on race, gender, sexual orientation, religion, social class, culture, place of origin and/or range of abilities.
Diversity in hiring, recruitment and retention of faculty, staff and students.
Integration by viewing differencese of culture, thought and method as a collective strength leading to a well of new possibilities.
Global community by providing an educational experience in which SIU acts as a hub for cultural and academic exchanges with domestic and international institutions.